About Sieratas
Tough, hip and contemporary jewelry
I, Natascha Gschwind, have always been creative since primary school and it started with earrings made of small beads. After that I was fascinated for years from making bears with fimo clay, to music boxes with bears and fairies made of fimo clay. Who would have ever imagined that the pasta machine that I purchased more than 20 years ago to soften the clay would still be in use and that I now make jewelry with it. The possibilities with polymer clay are really endless.
Dream
It has also been a dream for years to have a shop where I could sell my jewelry and give workshops. In 2018 I had the opportunity to rent an apartment with a retail space underneath. In the end it took another 2 years before I opened the doors, but on August 29, 2020 it was finally time and I will be open 3 afternoons a week. Because of conversations with various people around me, I therefore decided after a few weeks to also open a webshop.
Challenge
It is therefore a challenge for me to run a shop and a webshop in addition to my full-time job. But the challenge is mainly to make you happy with the jewelry that I make with a lot of love and pleasure.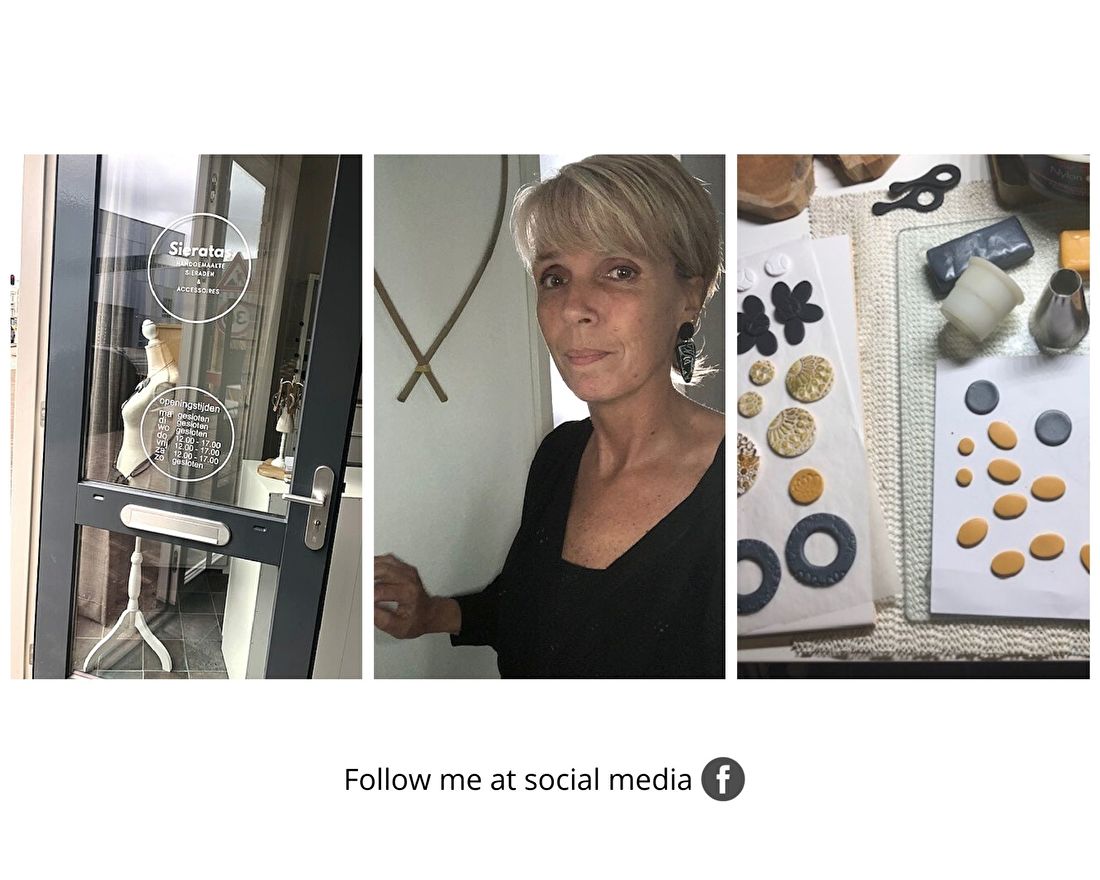 Shopping cart
No items in shopping cart.